For a better experience on Cayman Scents,
Update Your Browser.
Exfoliate while moisturizing your skin using this invigorating scrub – it's multi-tasking in a jar. Cane sugar and sea salt with a custom blended massage oil, glycerin, vitamin E, and fragrance. This scrub will condition, and soften leaving your skin beautifully scented, fresh, and glowing!
SOAK IN THE SOFTNESS !
Tunisian basil, Italian Bergamot, Sicilian lemon and a hint of ylang ylang, it just screams fresh!
ADD TO CART
Quick View
A unisex modern clean fragrance boasting Asian bamboo, Sicilian citron, cedar wood, a touch of jasmine and amber.
ADD TO CART
Quick View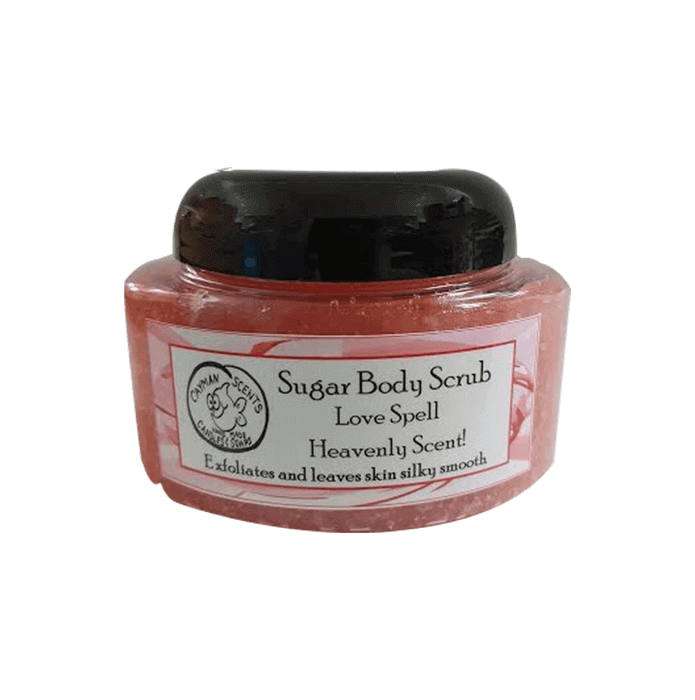 Sensual blends with a touch of sweetness, the perfect flirty fragrance to cast a spell.
ADD TO CART
Quick View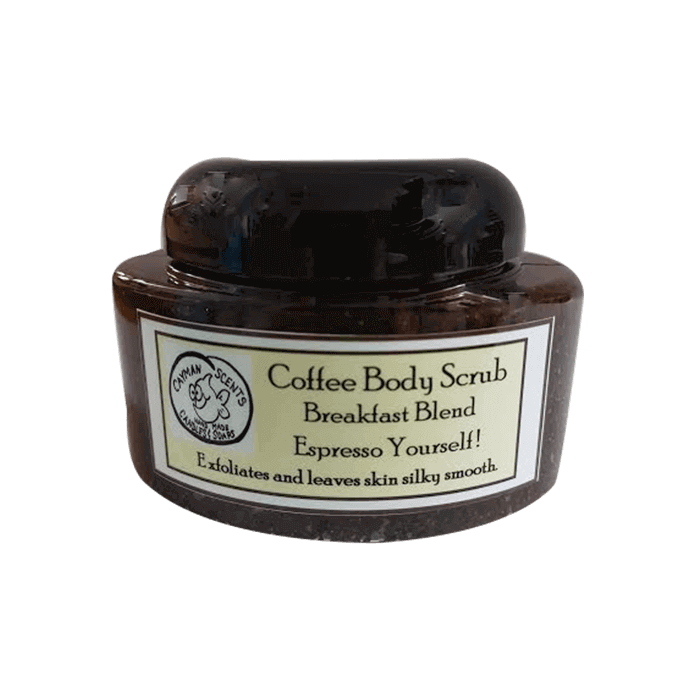 Enjoy the irresistibly delicious scent of fresh tropical coconut in this natural body scrub.
ADD TO CART
Quick View
Listed prices are in US Dollars (USD) ($1 USD = 0.80 KYD)